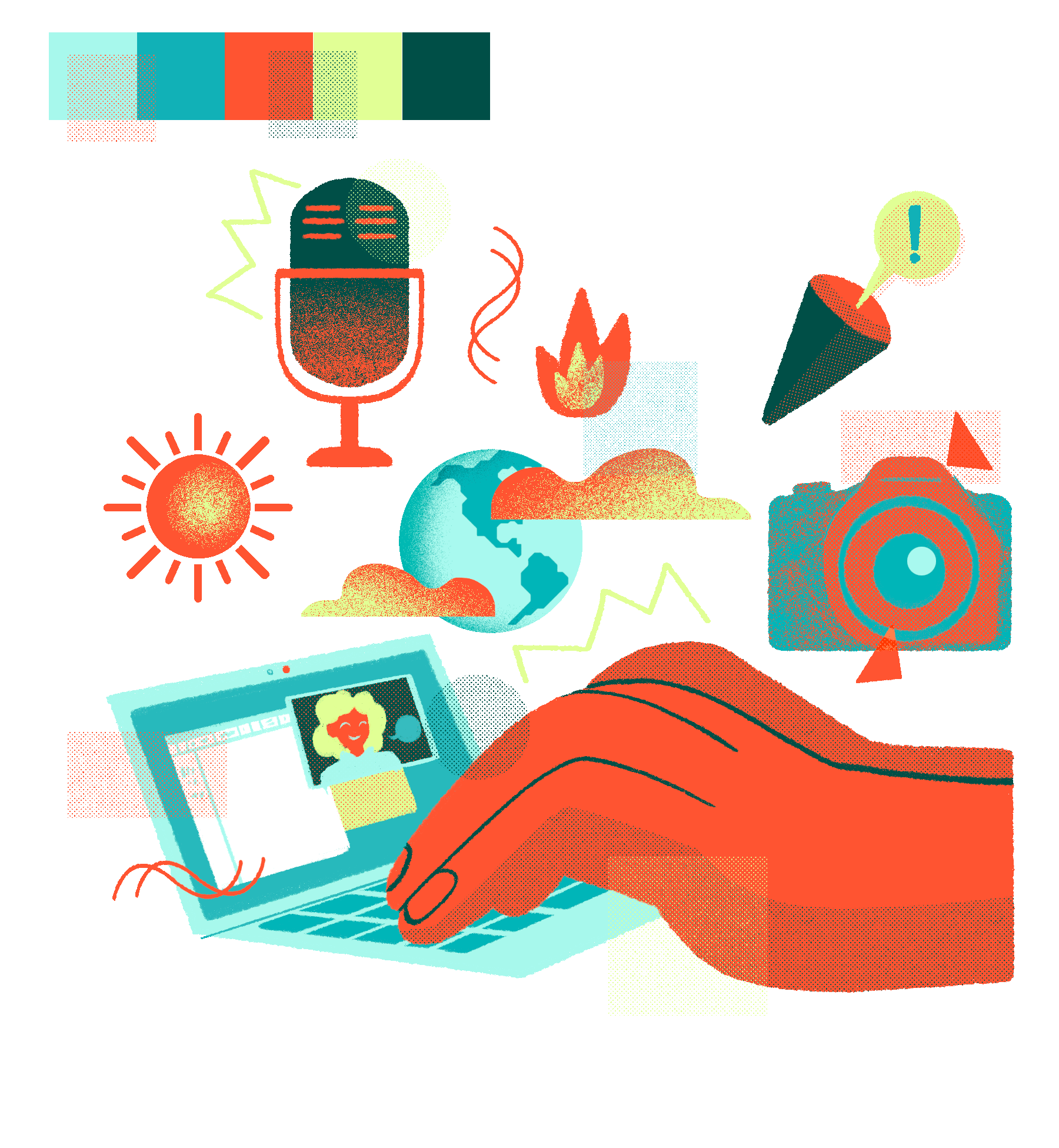 Our mission
Grist is a nonprofit, independent media organization dedicated to telling stories of climate solutions and a just future. Now, Grist's staff is taking a step toward building a just future within our workplace. We're proud to announce that we are unionizing with the Pacific Northwest Newspaper Guild.
Since 1999, Grist has been a leading voice in informing Americans about climate change. In recent years, the organization has made enormous strides in terms of culture, compensation, benefits, and diversity and inclusion. We are excited to take a seat at the table to protect these important gains and continue to build Grist into a stronger and more equitable organization.
We are calling on the company to raise its salary floor, particularly for entry-level employees who are essential members of our newsroom. We deserve the codification and protection of generous parental leave, excellent coverage of health insurance premiums for dependents, and ample paid leave to recover from the draining work of covering the climate crisis. We want all workers represented in conversations about diversity, equity, inclusion and justice, and want a contract that commits to antiracist practices.
We are proud of the strides our organization has made in recent years. Grist has already demonstrated its commitment to the wellbeing of its workers in promising ways. As management at the organization grows and evolves, we believe our workers deserve a voice at the table in this period of transition.
We look forward to working with Grist management and the board at the bargaining table, united in our shared commitment to making our organization a widely respected voice on climate change, a magnet for talent in its field, and an institution that all of its employees can be proud of.
News
Check out our recent updates below!
Family Photo
Meet the union (or at least a few of us)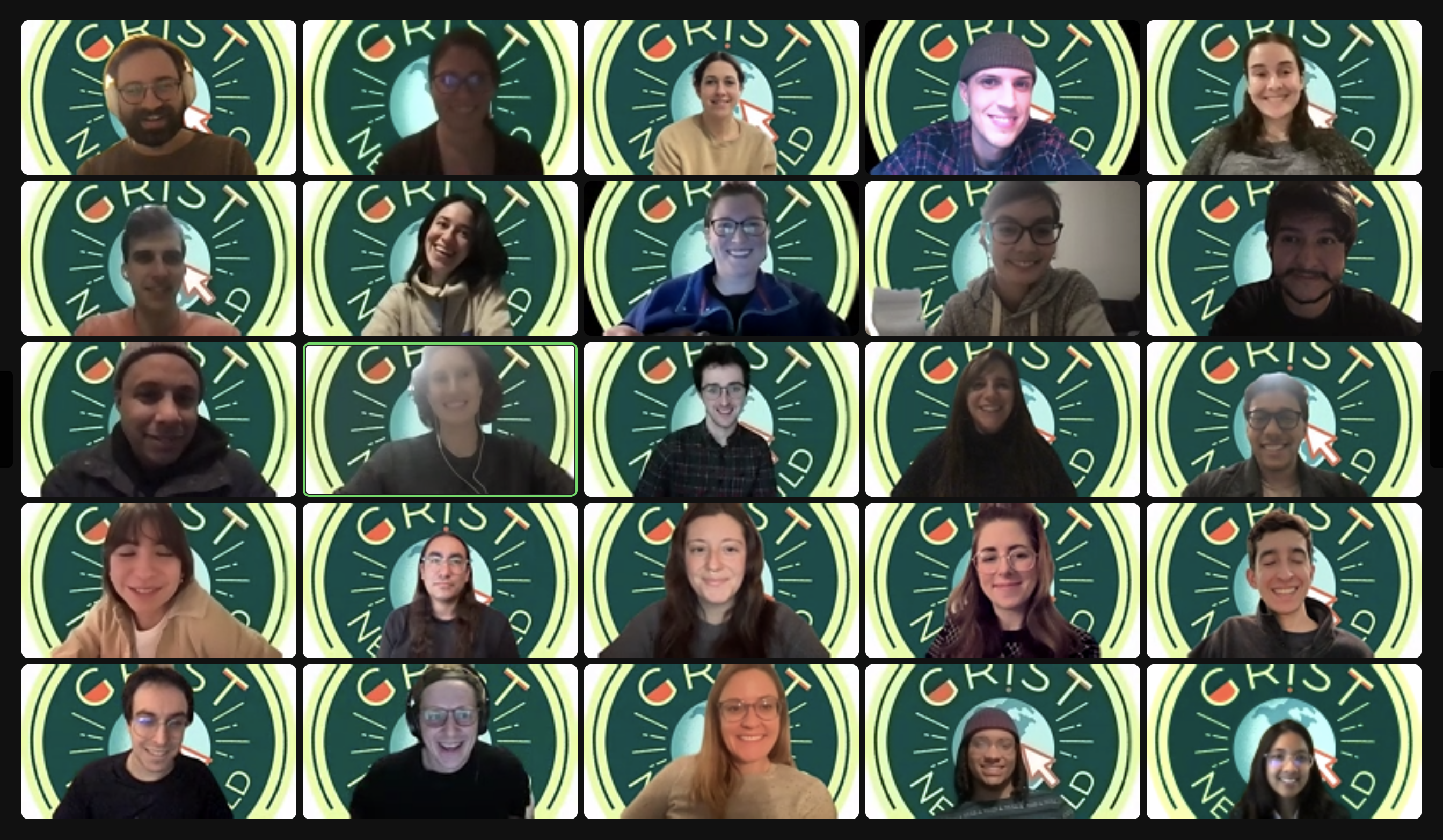 Contact
Get in touch below